Ya'll Ready for This? San Antonio is the city that 4-time NBA Champions the San Antonio...
Shopping in San Antonio is an eclectic treat! Here you will find everything from kitchy souvenirs...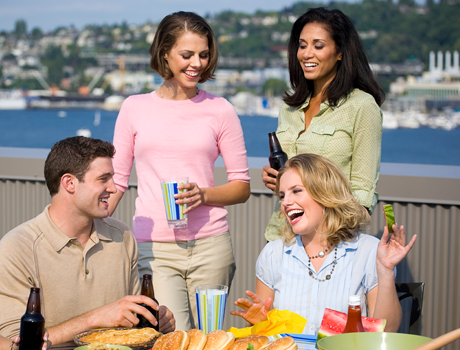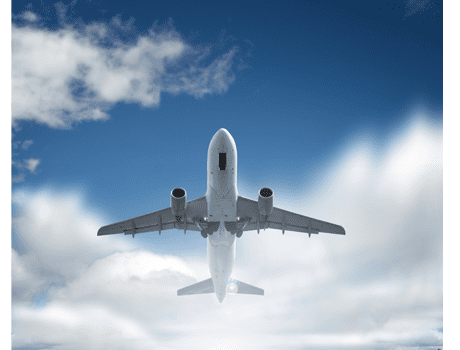 Whether you are here for a weekend or here for a week, the accommodations in...
There are plenty of ways to get around San Antonio—it just depends on what you...