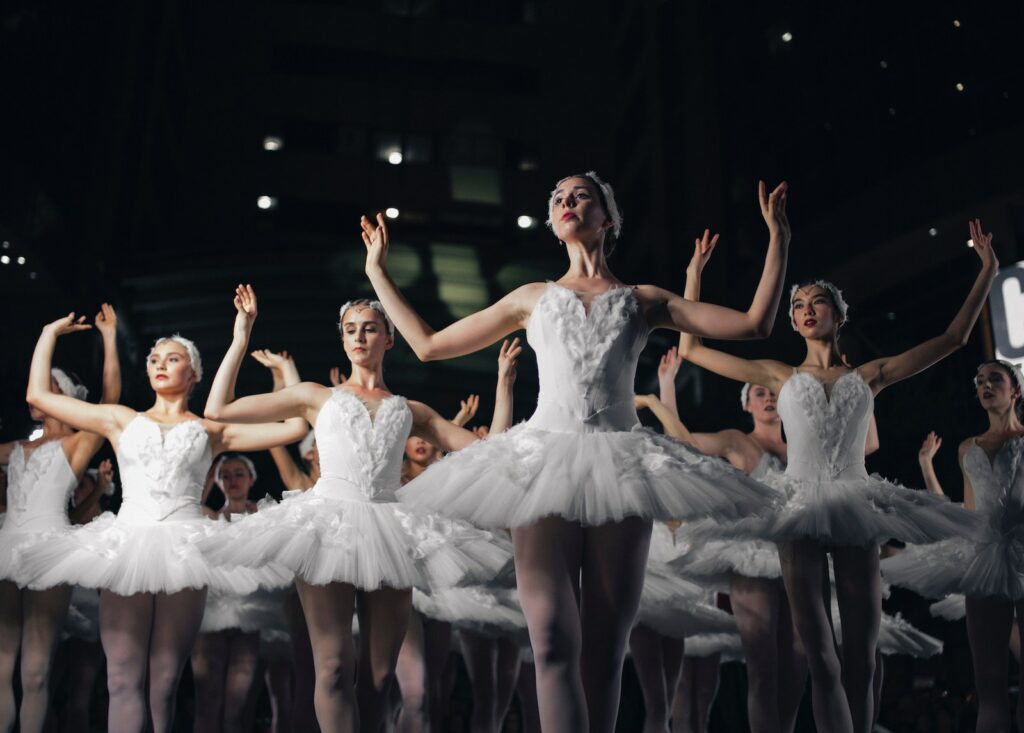 The holidays are here, and it's a great time to enjoy the arts in all its forms! From music to visual arts, there is something for everyone. Here are a few creative ways to enjoy the arts during this festive season.
Take in a Concert or Performance
Chances are, your city has some kind of holiday performance or event going on. Whether it's a choir singing traditional holiday carols at your local library, or a full-blown production at your local theatre, there are plenty of opportunities to take in some live entertainment this time of year. And if you can't make it out to an event, why not create one? Gather your family or friends together and have everyone perform their favorite holiday song – you might be surprised at how much talent is hiding away!
Visit A Museum
Museums often host special exhibitions around the holidays that feature works from celebrated artists with unique themes perfect for the season. Many museums also host events like concerts, lectures, and artist talks related to their exhibits as well. If you can't make it out for any of these events, don't worry – even simply appreciating the artwork on display is enough to get you into the holiday spirit.
Decorate Your Home with Art
One way to express yourself creatively during this special time is by bringing art into your home decor. There are plenty of ways to do this; from making simple crafts with supplies like paper snowflakes and garlands, or exploring more complex projects like painting or drawing scenes inspired by classic literature or films. You could also hang up original art or framed prints from a local San Antonio artist. We love the plein air paintings from Shea Daniel-Youngblood, but there are so many amazing artists in the San Antonio area to choose from!
There are so many wonderful ways to enjoy the arts this holiday season! From attending performances and visiting exhibitions at museums, to creating your own art projects at home or supporting local artists – no matter what activity you choose, there are lots of opportunities to get creative while celebrating with friends and family. So grab those paintbrushes (or turntables!) and start creating some beautiful memories that will last long after the holidays have ended! Happy Holidays!
The post Creative Ways to Enjoy the Arts this Holiday Season appeared first on SA Arts.
Source: https://saarts.com/creative-ways-to-enjoy-the-arts-this-holiday-season/