Ya'll Ready for This? San Antonio is the city that 4-time NBA Champions the San Antonio...
Shopping in San Antonio is an eclectic treat! Here you will find everything from kitchy souvenirs...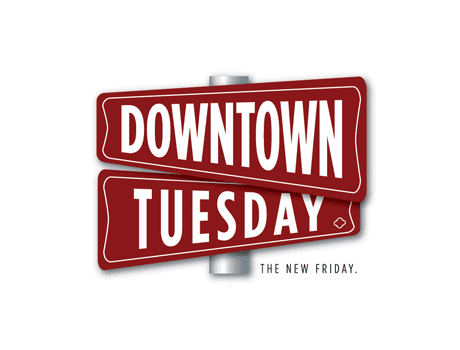 Downtown Tuesday
Tuesday is the new Friday! In an effort to bring locals Downtown, Councilman Diego Bernal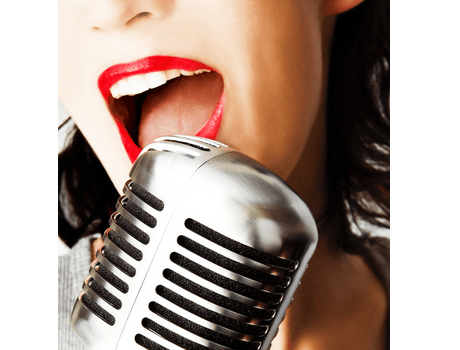 Whether you are here for a weekend...
There are plenty of ways to get...