Through Sept. 30th, Bakery Lorraine is donating a portion of all proceeds from their SA Phil Mocha Macaron to San Antonio Philharmonic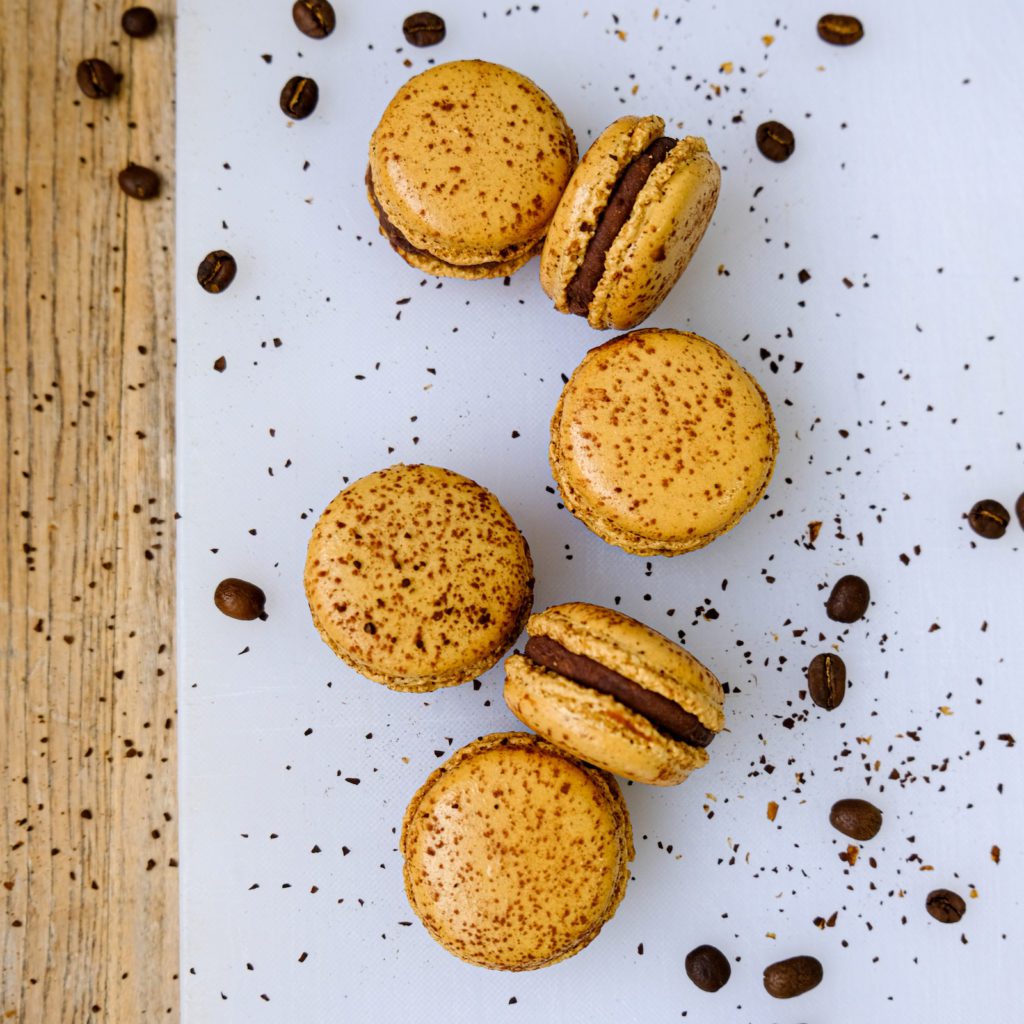 Join Bakery Lorraine for a great cause! All September, they are partnering with the San Antonio Philharmonic to raise money and awareness through proceeds from the delicious SA Phil Mocha Macaron.
For every SA Phil Mocha Macaron purchase you make at one of these participating locations (located throughout town), your donation will go towards supporting this amazing organization whose mission it is to involve new audiences in the transformative power of music – all while enjoying some scrumptious pastries too boot?!
The SA Phil Mocha Macaron will benefit the SA Philharmonic throughout the month of September.
It will be sold as a single macaron priced at $2.65 or available to be included in their assortment boxes. Assortment boxes can be purchased in two different sizes, holding 6 macarons for $14.00 or 12 macarons for $26.00.
The SA Phil Mocha Macaron will be available at all Bakery Lorraine locations in San Antonio for dine-in or to go.
See all Bakery Lorraine locations here: https://www.bakerylorraine.com/locations
Stop on by today!
The post BAKERY LORRAINE PARTNERS WITH SA PHILHARMONIC IN THE MONTH OF SEPTEMBER appeared first on SA Arts.
Source: https://saarts.com/bakery-lorraine-partners-with-sa-philharmonic-in-the-month-of-september/